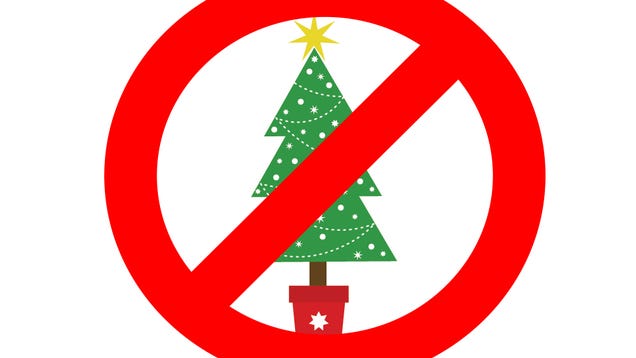 YES, I know it is way too early to think about Christmas, but with this fall-like weather going on here in Holland, I can't help but look a bit forward to Christmas (I know, I'm crazy)!
Not many may know, but I have always been interested in the art of DIYs
Since forever I've been searching the web and youtube for tricks and ideas. This time I was looking of christmas DIYs and I found a very interesting one which I would love to try out this winter!
Check it out!
Despite lacking experience with DIY projects, I think this one is pretty doable, you just need a lot...a lot... and I mean
a lot
of patience!!
But I'm going to take the challenge!
Once I have actually accomplished making my very own beautiful Christmas wreath, I will of course share my experience and final result with you!
Have you secretly been looking forward to one of the up-coming holidays? Halloween? Thanksgiving? Or dare I say CHRISTMAS?! Or do you share the opinion of Grumpy Cat...
Share with me in the comments below